WHAT ARE YARA CARDS?
With Yara Cards, you can make special occasions even more memorable by adding magic to the messages you share. Each one of our cards comes to life through the free Yara Cards app, which reveals hidden animations and music within every design. Yara Cards are tangible gifts that create unforgettable feelings, and they're worth a million words — plus however many more you choose to write inside.
In order to make the AR magic happen, you'll need to start by downloading our free app. Click on either badge to download, or use your device to scan the QR code below:
HOW DO YARA CARDS WORK?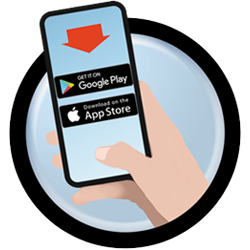 Get the free Yara Cards app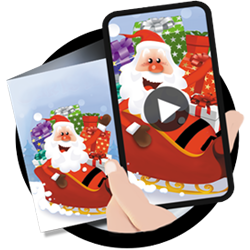 Scan the printed card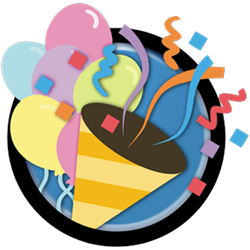 Enjoy the animated surprise!